About
Shree Mahalakshmi RELOCATION PACKERS & MOVERS
Shree Mahalakshmi Relocation Packers is one of the best packers and Movers Company in Madurai which is offering a large range of relocation and allied services for your different kinds of relocation situations.We are offering very good packing and moving services in Madurai to help the people for their relocation needs. We have professionally developed workers and staffs to care all your relocation needs. We are promised to give your relocation a way which is safe and tension free. With our team we are able to all your packing and moving jobs finished carefully and hassle-free.
Today, in this competitive world, people have jobs that keep them ahead of all competitions and are often based on currently trying to find a job at another location. Persons involved in the transfer process is a constant proponent knows the troubles and pain. This is where we come into the picture. Once you are ready to move forward, we batch process that must be followed so as to ensure a safe and secure movement of each plan. For our customers, it is as simple as giving a call.
---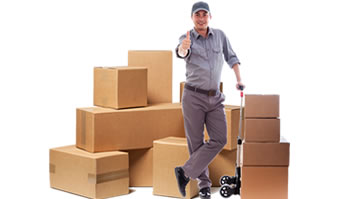 SAFE & SECURE DELIVERY
We maintain a team of individuals for packing & moving services. With proper knowledge and industrial expertise, the Safe Packers & Movers team always tries it best to present best packing services in India for quick and secure relocation in India.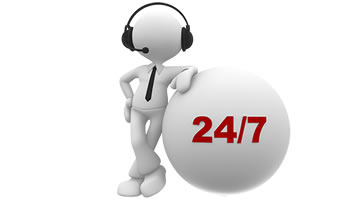 24x7 CUSTOMER SERVICES
The most cumbersome task is to pack and move to a new place, be it your residence or workplace. But with Madurai based Movers packers 24X7, you don't need to worry a single bit. We are proud to introduce ourselves as reputed firms in the movement of household and commercial goods.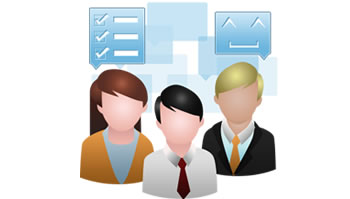 CUSTOMER SATISFACTION
We provide harmless, well-protected and trustworthy packaging and relocation services for your valuable household goods and residential goods. Our well-qualified professionals provide personalized packing and loading services as per the client's desires.
PACKERS AND MOVERS MADURAI
We have special teams to take care of all your packers and movers needs in Madurai. We use quality packing material like cargo sheets, cartons to pack your precious belongings. Our staff are technically trained to handle your items with care. Our packing teams are equipped with modern tools to pack your materials. We wrap the goods with film rolls after the packing is done to avoid any damage due to water (water proof packing). Once the packing process is complete, our teams mark each item with unique id. The loading is done by our labours who are trained to handle goods with care. They load heavy materials on base and light materials on top. They detect this by unique ids marked on each item. Once the loading is complete, the truck drivers put tarpaulin on vehicle to avoid damage due to rain. During the transit, special care is taken to avoid damage on weird road surfaces. Once the vehicle reaches its destination, all goods are unloaded by our trained staff and quality policy is practiced throughout the process.
Our Branchs